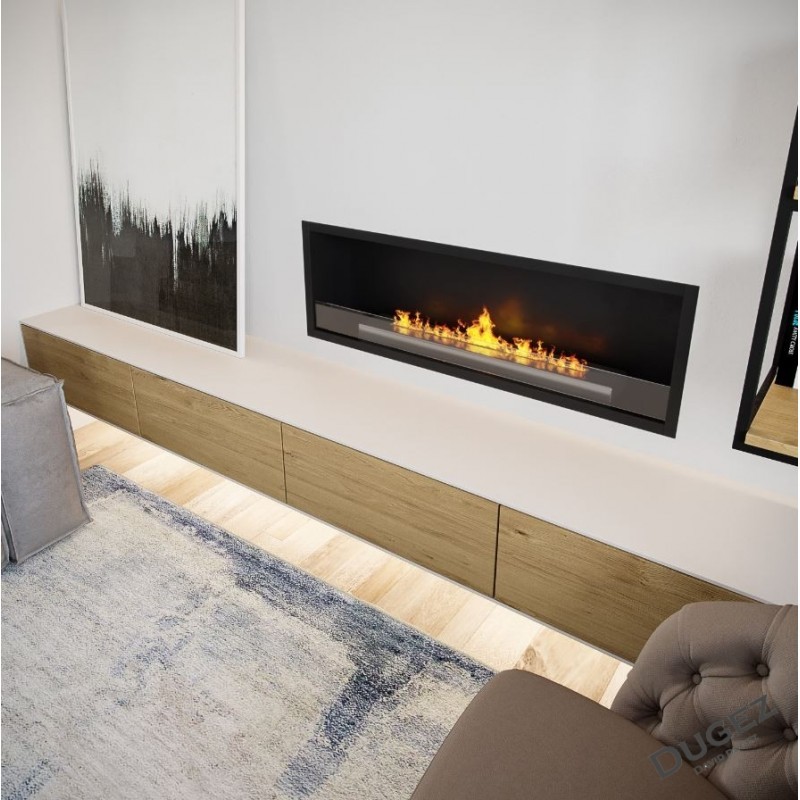  
Biofireplace Mega 124 cm with single burner and glass

Secure payment (Cash on delivery or card)

Delivery from 24 to 36 hours

Right of return 14 days.

Guaranteed low prices!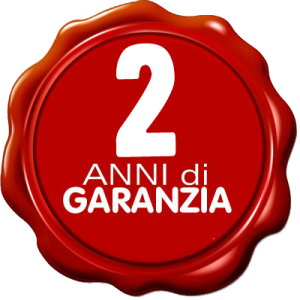 Warranty 2 years from the manufacturer!
Biofireplace with 1x3-liter stainless steel burners, for heating medium to large rooms, which can be heated for less than 15 minutes.
SPECIFICATIONS:
- Combustion chamber: 124x35x15 cm (dimensions can vary by 1/2 cm depending on the production)
- Width: 124 cm
- Height: 35 cm
- Depth: 15 cm
- Stainless steel burners: 1 x 3 liters 93 cm
- Color: matte black
- Complete with windshield and fire extinguisher
- External measurements: 129x40 cm
The bioethanol fireplace does not need a flue, as there are no fumes, harmful emissions and residues, there is no need to install flues.
It arrives at your home already assembled and ready for use. The fuel used for the operation is bioethanol, which is a natural one.
The price of bioethanol is equivalent to the price of wood for the traditional woodworking fireplaces, but without the fastidious incineration and smoke.