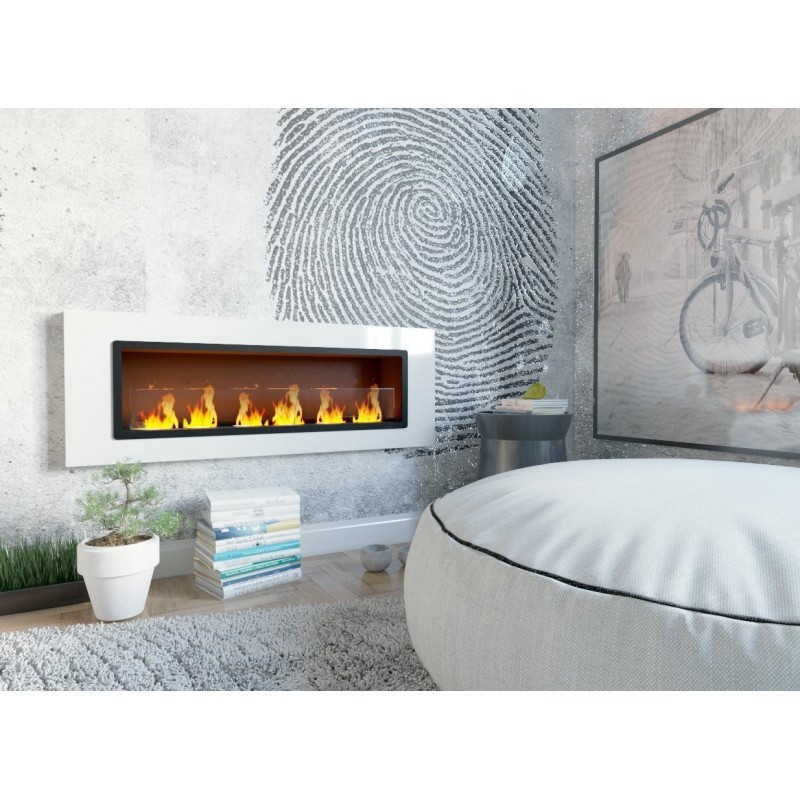  
Biofireplace wall-hanging Continental 4 kW - White with glass
Fireplace on bioethanol Continental 110 см.

Secure payment (Cash on delivery or card)

Delivery from 24 to 36 hours

Right of return 14 days.

Guaranteed low prices!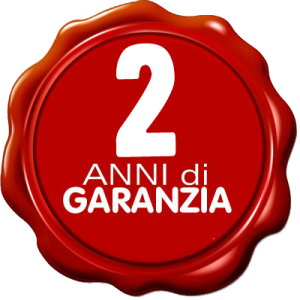 Warranty 2 years from the manufacturer!
The Continental biofireplace is ideal for rooms up to 20-35 square meters, it manages to develop a power of about 4 kw with its 6 steel burners x 0.4 liters.
Very easy to install, it is already installed and only needs to be hung or built-in.
The fireplace is made in the following colors: black, white, red and silver.
If desired, it is possible to make it in different sizes and colors with a special offer.
SPECIFICATIONS:
- Steel structure with powder coating
- Removable burner with ceramic fiber
- Wall installation system
- Width: 110 cm
- Height: 40 cm
- Depth: 16 cm
- Weight: 15 kg.
The product is ready for use as soon as you receive it at home.
The bioethanol fireplace does not need a flue, as there are no fumes, harmful emissions and residues, there is no need to install flues.
It arrives already assembled and ready for use. The fuel used for the operation is bioethanol, which is a natural fuel.
The price of bioethanol is equivalent per hour to the price of traditional wood-burning fireplaces, without the annoying storage disadvantages
of wood, pollution and smoking. Fireplaces can be used with both bioethanol gel and standard bioethanol.
In general, the ethanol fireplace does not require any maintenance after assembly, does not produce ash or debris and the presence of elements that can
to be exposed to wear is completely prevented, which ensures constant stability over time.
You do NOT need a chimney. DO NOT connect to the electrical system. They are NOT connected to the gas system. DOES NOT produce smoke. Does NOT produce ash.
DOES NOT leave unpleasant odors.
Prodotto Certificato :