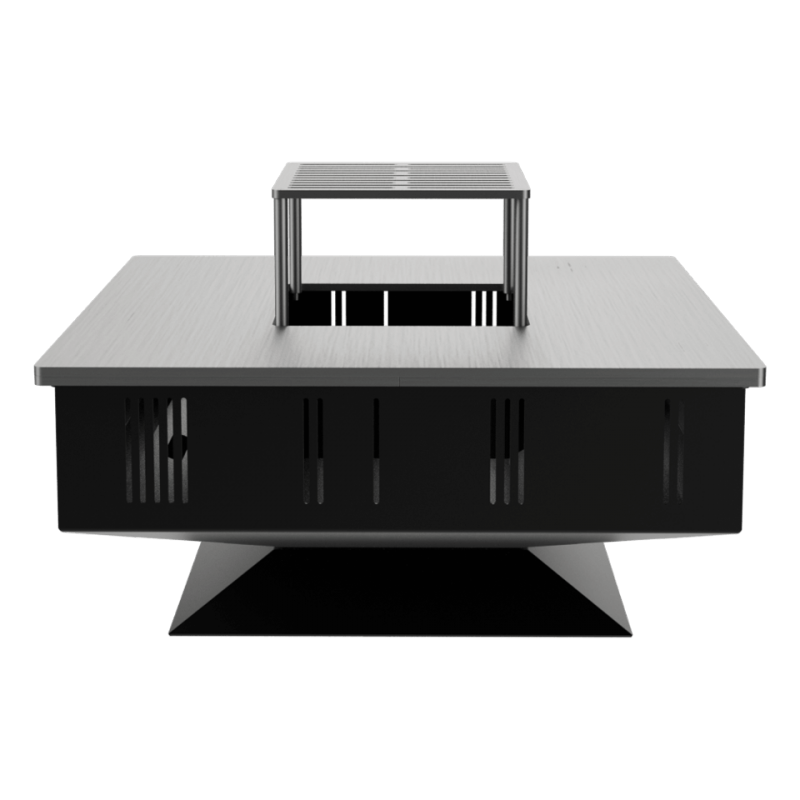  
Barbecue mod.QUADRUM Three barbecue a professional garden barbecue
ATTENTION EXTRA LARGE PACKAGE
It is shipped on Pallet: Delivery in 10-15 working days

Secure payment (Cash on delivery or card)

Delivery from 24 to 36 hours

Right of return 14 days.

Guaranteed low prices!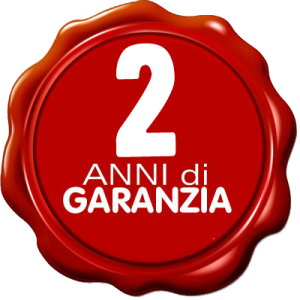 Warranty 2 years from the manufacturer!
QUADRUM is a high quality professional garden grill with wood stove. Combine everything in one. Equipped with a stainless steel grill, cutting board / shelf, practical storage compartments for tools and spices and a practical / spacious wooden compartment. QUADRUM is not only a modern garden grill, but also a fully equipped outdoor kitchen.
It is also perfect as a garden fireplace: an effective source of heat on cool evenings and an elegant and natural way to illuminate the garden.
Attention weight: approx. 100KG
Convenient operation
Do you remember problems cleaning the grill? With QUADRUM you can forget about it. A specially shaped heating plate directs the dirt into the oven. After use, it is enough to wipe off the remains with a spatula, and then with a damp cloth.
The steel construction is not only an eye-catcher, but also durable and weatherproof. No impregnation is required and the grill can be used all year round!
The new dimension of grilling
With the QUADRUM garden grill you can prepare excellent dishes under comfortable conditions. Equipped with a rustproof grill that enables traditional grilling. The plate around the wood-burning oven enables not only grilling, but also cooking, roasting and heating. Prevents food from burning and drying. The meals here do not come into direct contact with smoke or fire. Cooking dishes on a burned grill with natural hardwood ensures that the dishes are healthy and have a unique taste.
QUADRUM is not just an exclusive grill on which you can prepare healthy meals. It is an original room decoration that gives it a distinctive character. It's a way to pass the time that ensures that moments with loved ones will be unforgettable.
QUADRUM garden grill:
- grilling, cooking, roasting, heating - complete garden kitchen,
- perfectly prepared and healthy grilled dishes without contact with smoke and fire,
- all in one - prepare meals, heat source, illuminate the room,
- natural warmth from traditional wood,
- resistant to external influences - use all year round,
- robust grill and stove,
- Functionality and professionalism - perfect for private and commercial spaces,
- practical solutions - easy operation and cleaning, - modern style - unique decorations,
- a way to spend time with family and friends.