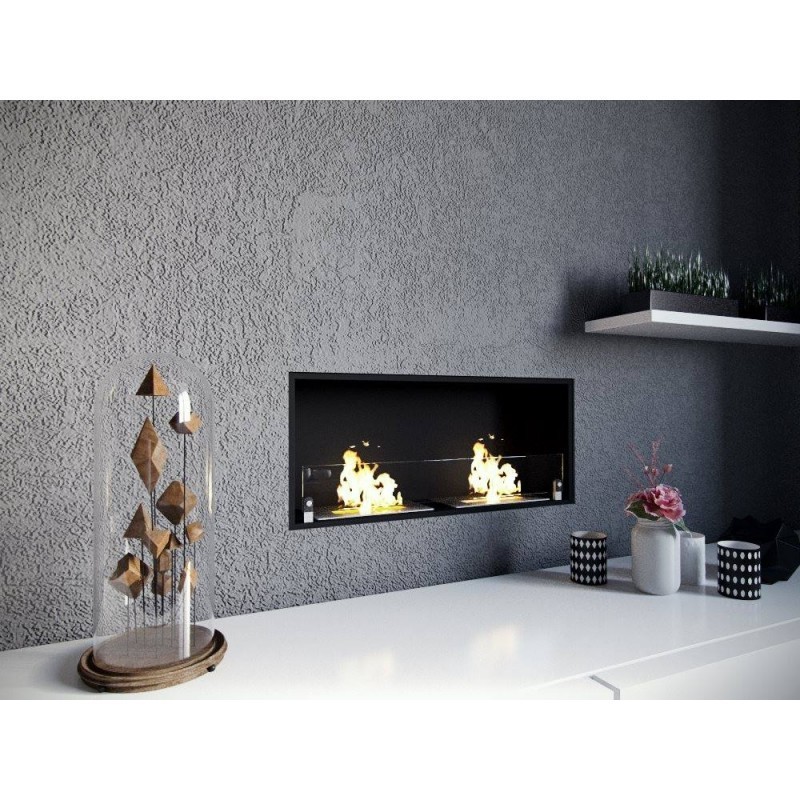  
Biofireplace Udine built-in with glass

Secure payment (Cash on delivery or card)

Delivery from 24 to 36 hours

Right of return 14 days.

Guaranteed low prices!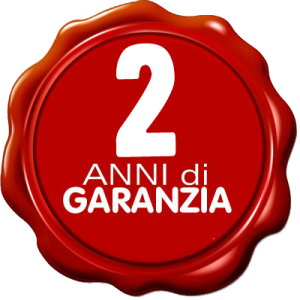 Warranty 2 years from the manufacturer!
Built-in fireplace with windshield, which gives a feeling of coziness in your home.
SPECIFICATIONS:
- Height: 32 cm
- Width: 75 cm (including the limit of 1 cm all around the fireplace), without 72.5 cm
- Depth: 15 cm - The dimensions can vary from 1-2 cm.
- Color: matte black
The 2-burner model contains two burners with a capacity of 1.5 L each and is able to heat medium-sized rooms. 
All bio fireplaces are equipped with stainless steel burners and with exclusive design that makes them unchanging at high temperatures. s.
The product arrives already assembled. Compared to a traditional fireplace, the Dugez bio fireplace is a lot more efficient.
This means that most of the energy produced is converted into more heat for your home..
The fuel used for the operation is bioethanol, which is a natural fuel.The price of bioethanol is equivalent to the price of traditional fireplaces,
burning wood without the annoying disadvantages of wood storage, pollution and smoking. Fireplaces can be used with both bioethanol gel,
and with standard bioethanol.
You do NOT need a chimney.
They are NOT connected to the electrical system.
They are NOT connected to the gas system.
DOES NOT produce smoke.
Does NOT produce ash.
DOES NOT leave unpleasant odors.