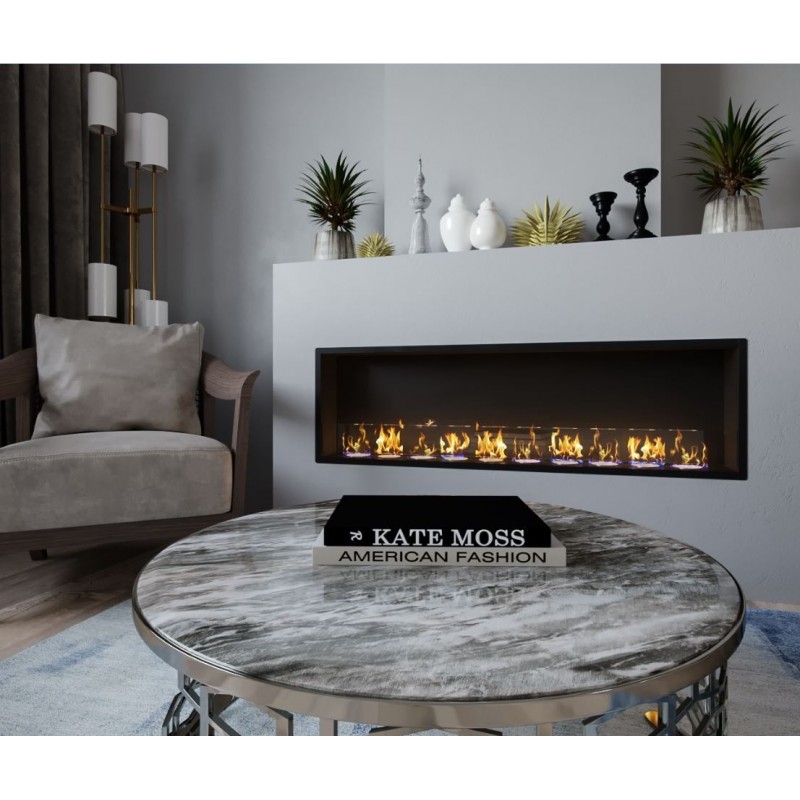  
Biofireplace FD10 plus - 12 kw
built-in biofireplace FD10 plus

Secure payment (Cash on delivery or card)

Delivery from 24 to 36 hours

Right of return 14 days.

Guaranteed low prices!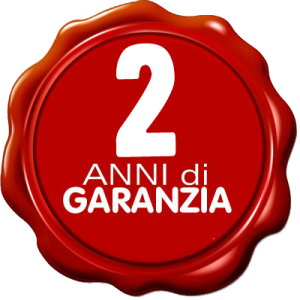 Warranty 2 years from the manufacturer!
New built-in biofireplace FD10 plus
SPECIFICATIONS:
- Width: 124 
- Height: 36 
- Depth: 15 cm 
- With 10 burners x 0.5 l 
- The dimensions can vary from 1-2 cm.
 - color: matte black 
The new bio fireplace, designed and manufactured by DUGEZ, entirely made in Italy, has 10 independent 0.5 liter stainless steel burners each to heat your home.
The 10 burners develop about 12 kw for heating medium-sized rooms up to 80 square meters, available including a cover. 
All bio fireplaces are equipped with stainless steel burners (not aluminum like other products on the market) and with an exceptional design that makes them resistant to high temperatures.
The bioethanol fireplace does not need a flue, as there are no fumes, harmful emissions and residues, there is no need to install flues.
Fireplaces can be used as with bioethanol gel and with standard bioethanol. In general, the ethanol fireplace does not require any maintenance after assembly, does not produce ash or debris and the presence of elements that may be exposed of wear is completely prevented, which ensures constant stability over time.
Biofireplaces:
You do NOT need a chimney. Do NOT connect to the electrical system. They are NOT connected to the gas system. Do NOT produce smoke. Do NOT produce ash. Do NOT leave unpleasant odors. 
Nothing could be simpler, just pour the bioethanol into the burner and light it with a piezoelectric lighter (long kitchen lighters).