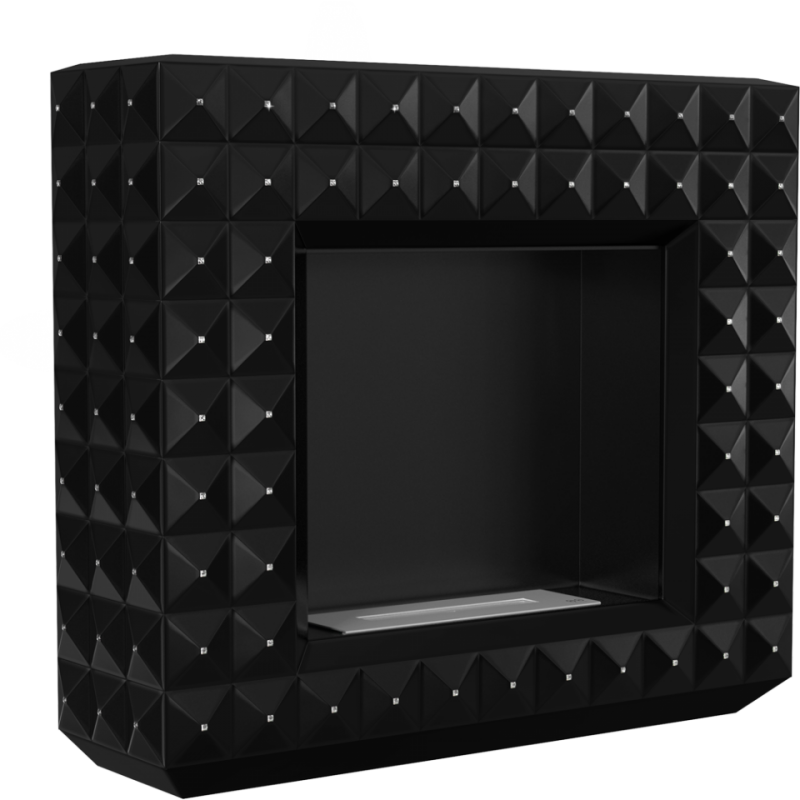  
BioFireplace Swarovski with TÜV certificate
ATTENTION EXTRA LARGE PACKAGE Shipped on Pallet: Delivery in 10 working days

Secure payment (Cash on delivery or card)

Delivery from 24 to 36 hours

Right of return 14 days.

Guaranteed low prices!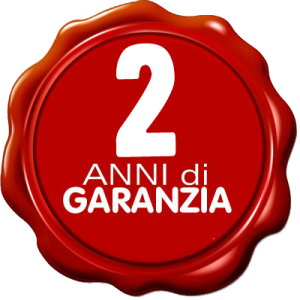 Warranty 2 years from the manufacturer!
The bioethanol fireplace does not need a flue,
as there are no fumes, harmful emissions and residues,
 there is no need to install flues. It arrives already assembled and ready for use. 
The fuel used for the operation is bioethanol, which is a natural fuel.
In general, the ethanol fireplace does
not require any maintenance after assembly, 
does not produce ash or debris and the presence of elements,
which can be exposed to wear is 
completely prevented, which ensures constant stability over time.
Swarovski bio fireplace, which will give your home a warm, elegant and very friendly atmosphere. 
The model has a unique single stainless steel burner with a capacity of 1.5 liters. 
In the photos you will find the technical sheet of the product.
You do NOT need a chimney.
The biofireplaces sre NOT connected to the electrical system.
They are NOT connected to the gas system.
| | |
| --- | --- |
| Fireplace Type | Free Standing Bio Fireplace Swarovski |
| Size  | 1140 x 960 x 320 мм |
| Material  | Метal  / MDF |
| Burner  | 2 Lit  |
| Warrenty  | 24 months  |
The biofireplace:
DOES NOT produce smoke.
Does NOT produce ash.
DOES NOT leave unpleasant odors.