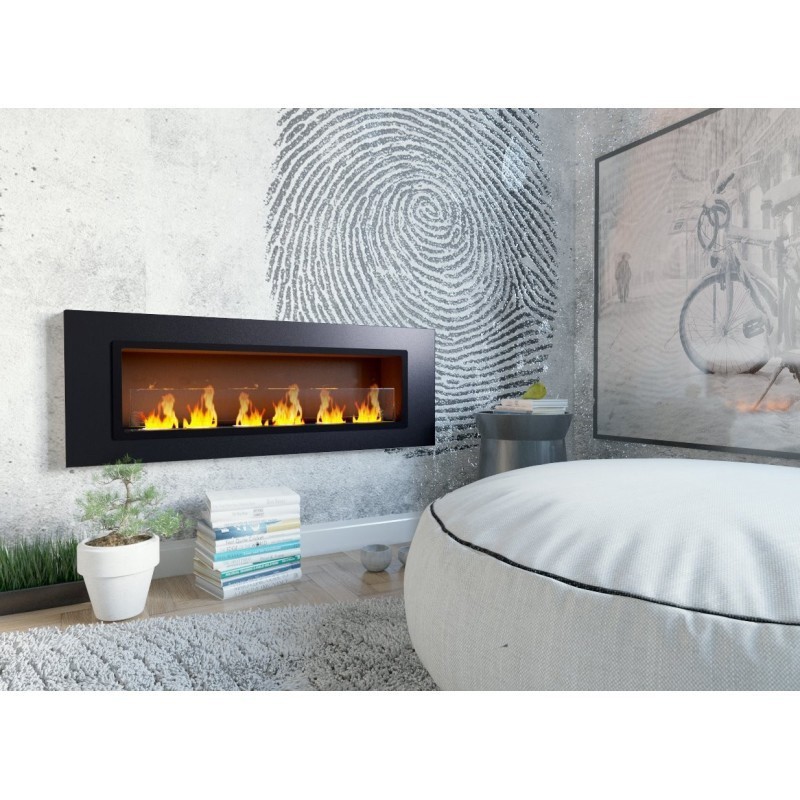  
BIOETHANOL FIREPLACE CONTINENTAL 110 CM
Wall mounted bioethanol fireplace CONTINENTAL.

Secure payment (Cash on delivery or card)

Delivery from 24 to 36 hours

Right of return 14 days.

Guaranteed low prices!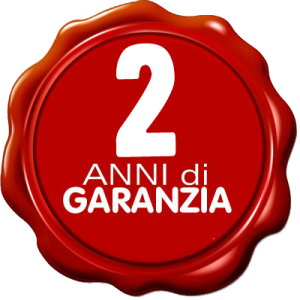 Warranty 2 years from the manufacturer!
The wall-mounted biofireplace Continental is ideal for rooms up to 55 square meters, can develop a power of about 7 kw with 6 independent steel burners of 0.4 liters.

Very easy to install, it comes already assembled and must only be hung or recessed.
The following fireplace is made in four colors: black, white, red and silver.
It is possible to make it with different sizes and colors by requesting a quote.
• Powder coated steel structure
• Removable burner with ceramic fiber
• Wall installation system
How does a bio fireplace work?
Simple, it must be hung with the plugs on a stable wall or recessed, it must be at least 60 cm away from flammable sources, you have to pour the liquid (bioethanol) into the burners and then light it with a long neck lighter.
To extinguish, use the flame extinguisher we provide.
Does the bioethanol fireplace consume a lot?
Consumption depends mainly on the power of the flame, which can often be adjusted in its intensity, as well as on the capacity and model. A flame at maximum power can consume 1l. in 2 hours, while at minimum power the same amount of bioethanol can last up to 10 hours.
Is the operation complicated?
Nothing could be simpler, just pour the bioethanol into the burner and set it on fire using a piezoelectric lighter (long kitchen ones).
DIMENSIONS:
 (L x H x D) Cm 110 x 40 x16
burner 6 x 0,4 lit
weight 15,0 Kg
power 6-7.0 kw
2 year warranty
See example.
Certified Product.