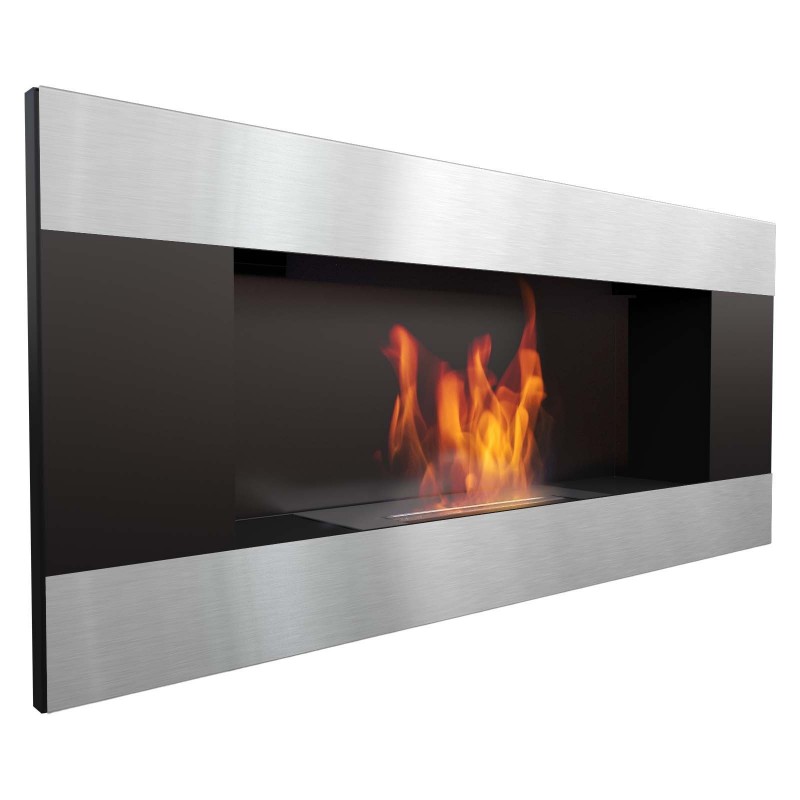  
Wall Mounted Biofireplace Horizontal
Wall Mounted Biofireplace Horizontal

Secure payment (Cash on delivery or card)

Delivery from 24 to 36 hours

Right of return 14 days.

Guaranteed low prices!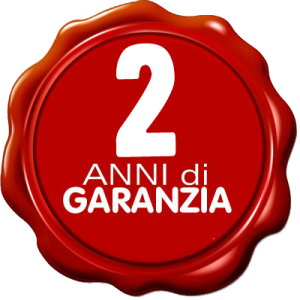 Warranty 2 years from the manufacturer!
The HORIZONTAL model is available in 2 variants:
Golf Mode: Dimensions: 64x40x15 cm is equipped with 0.5 liters burner (1 kw)
Delta 2 mode: Dimensions: 90x40x15 cm, 1.5 liters burner (3 kw) It is possible to hang it on the wall as a picture with
the plugs we supply or you can decide to build it into the wall.
See the dimensions on the technical sheet, which you will find in the photos.
The fuel used for the heating is bioethanol,  which is a natural fuel.
The price of bioethanol is equivalent per hour to the price of traditional wood-burning fireplaces,
without the annoying disadvantages of wood storage, pollution and smoking.
In general, the bio ethanol fireplace does not require any maintenance after assembly,
does not produce ash or debris, does not require chimney.