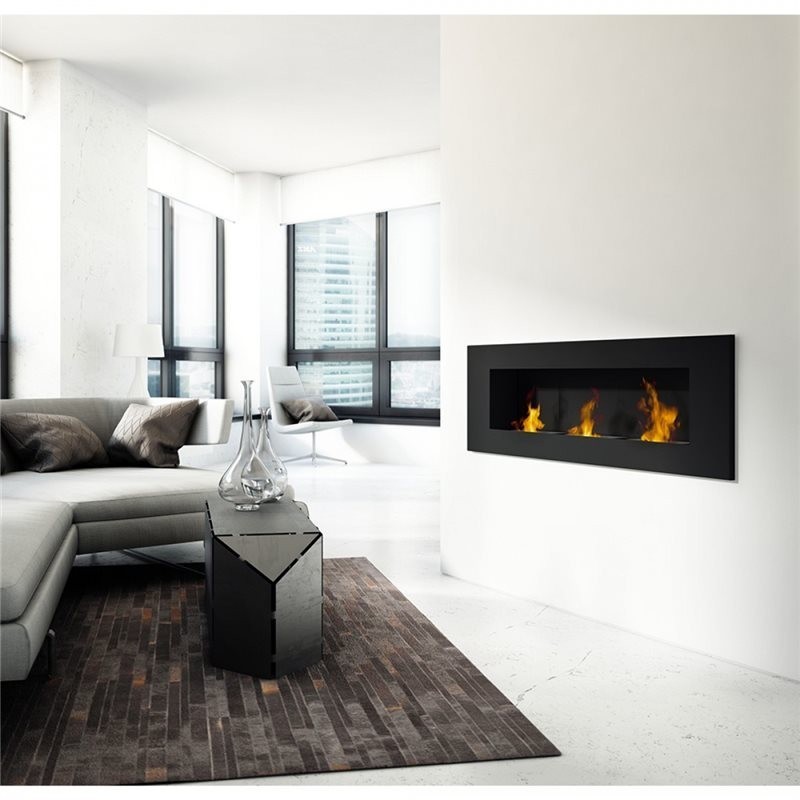  
Biofireplace Delta 3 with glass

Secure payment (Cash on delivery or card)

Delivery from 24 to 36 hours

Right of return 14 days.

Guaranteed low prices!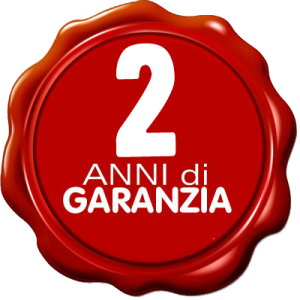 Warranty 2 years from the manufacturer!
TECHNICAL FEATURES
- Capacity: 0,5 liters
- Dimensions (LxPxH): 120 x 16.2 x 40 cm
- Black painted sheet
- Positioning: wall mounted
- Burner control tool included
Delta 3 bioethanol fireplace with 3 burners x 0.5 l.
Very easy to install as it is already assembled and only needs to be hung or built-in. It is made in four main colors black, white, and red
silver, on request it is possible to make in different sizes and colors, upon request.
The biofireplace must be built into a masonry or refractory plasterboard wall, the liquid is poured (bioethanol) into the burner and then ignited with long
kitchen lighters.
The fireplace must be at least 60 cm away from flammable sources such as curtains, TVs, furniture and anything else that may be damaged.
To turn it off, use the fire extinguisher we provide.
The bioethanol fireplace does not need a flue, as there are no fumes, harmful emissions and residues, there is no need to install flues. Arrives already assembled
and ready to use. The fuel used for the operation is bioethanol, which is a natural fuel.
The price of bioethanol is equivalent per hour to the price of traditional fireplaces burning wood, without the annoying disadvantages of wood storage, pollution
and smoking.
In general, the ethanol fireplace does not require any maintenance after assembly, does not produce ash or debris and the presence of elements that may be exposed
of wear is completely prevented, which ensures constant stability over time.
Niente di più semplice, basta versare il bioetanolo nel bruciatore e accenderlo con un accendino piezoelettrico (lunghi accendini da cucina).
24 mesi di garanzia !!