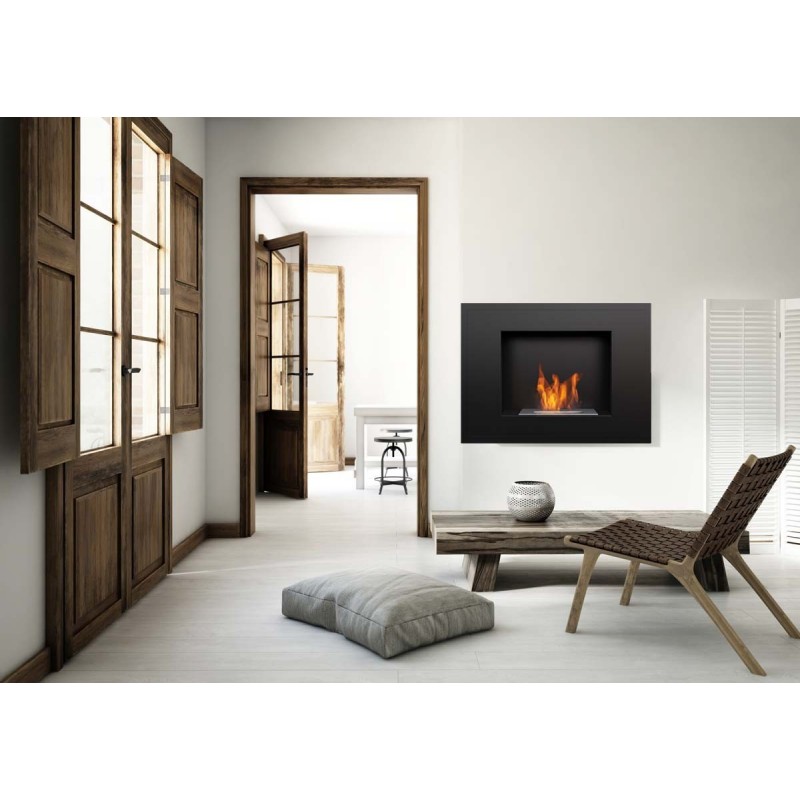  
Biofireplace mod Alfa/Alpha
Wall Hanging Bioethanol Fireplace Alfa

Secure payment (Cash on delivery or card)

Delivery from 24 to 36 hours

Right of return 14 days.

Guaranteed low prices!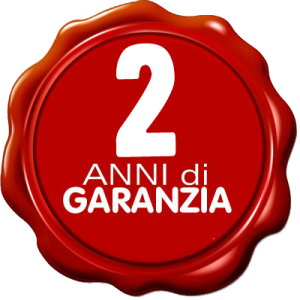 Warranty 2 years from the manufacturer!
Alfa bio ethanol fireplace is a fireplace for wall mounting, which will give your home a warm, elegant and very friendly atmosphere. Available in 4 colors: black, silver, gold, copper. The fireplace is equipped with a 1.5 - liter burner made of stainless steel.
CHARACTERISTICS:
- Dimensions: (W x H x D) 80 x 59 x 21 cm
- burner - 1 x 1.5 L
- weight 17 kg
- power - 3 kw
- warranty - 2 
The fuel used for the operation is bioethanol, which is a natural fuel.
Does the bioethanol fireplace need a flue?
No, the bioethanol fireplace does not need any flue, as there are no fumes, noxious emissions and residues, there is no need to install flues.
Can I use them as a heating source?
Bioethanol fireplaces produce a living flame, therefore they heat, but their primary function is obviously the aesthetic one.  This bio fireplace is able to donate heat to the environment by developing heat from 3 to 4 kW
In general, the ethanol fireplace does not require any maintenance after assembly, 
does not produce ash or debris and the presence of elements,
which can be exposed to wear is completely prevented, 
which guarantees constant stability over time.
Nothing is simpler, just pour in the bioethanol into the burner and ignite it with a piezo lighter (long kitchen lighters).
No chimney is needed.
DO NOT connect to the electrical system.
DO NOT connected to the gas system.
It does NOT produce smoke.
It does NOT produce ash. DOES NOT leave unpleasant odors.

Data sheet
POWER KW

3 KW

DIMENSIONS:

L80 X H59 X P21 CM

BURNER

1x 1.5 л.

POWER SUPPLY:

БИОЕТАНОЛ

INFORMATION:

CERTIFICATO
Specific References
ean13

3800000000690

upc

380000000867