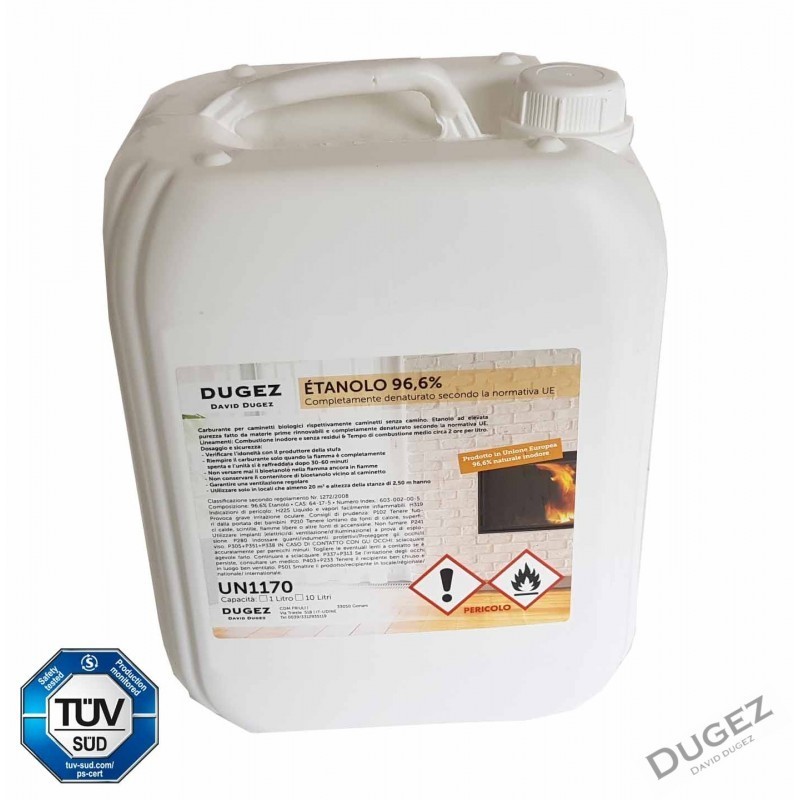  
Bioethanol 96.6% PREMIUM 10 l.
Bioethanol 96.6% PREMIUM 10 l.

Secure payment (Cash on delivery or card)

Delivery from 24 to 36 hours

Right of return 14 days.

Guaranteed low prices!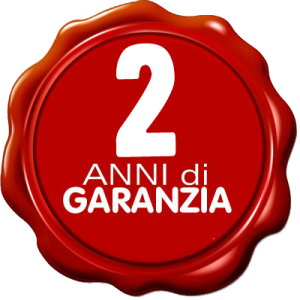 Warranty 2 years from the manufacturer!
German bioethanol for bio fireplaces and combustion chambers 96.6% PREMIUM - 10 l.
The biofireplaces and combustion chambers offered by Dugez Biofireplaces are designed to burn only bioethanol with a purity of up to 97%. Bioethanol is a substitute for traditional gasoline. It is produced from corn, barley, sugar cane and others.
Bioethanol generates low emissions of carbon dioxide, we can compare it with the same amount that is obtained by burning three candles. It is for this reason that it is widely used in the sector of decorative fireplaces and ecological heating.